REFINE YOURSELF WITH SWEAT

The sweat short is designed with polymer materials, which in contact with the skin will make you sweat in a few minutes! You will be able to eliminate more easily, and you refine more thanks to the evacuation of the perspiration.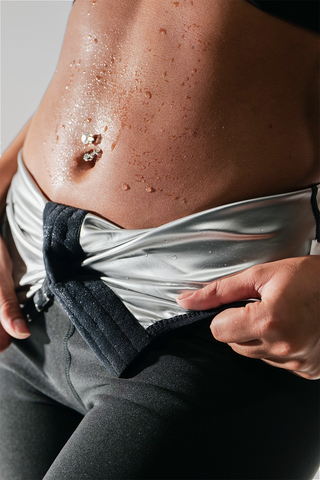 SLIM DOWN IN FRONT OF YOUR COMPUTER, AT WORK
The DelyFit™ sweat shorts is your best friend on a daily basis, burn 3 times more calories and fat by wearing it during your workout sessions, at work or at home. We have received hundreds of feedbacks from customers, who have obtained remarkable results, simply by wearing it during their daily activities.

An Innovative Material
Our clothes are specially made of 2 different high quality materials that will isolate your body heat and accelerate your natural perspiration.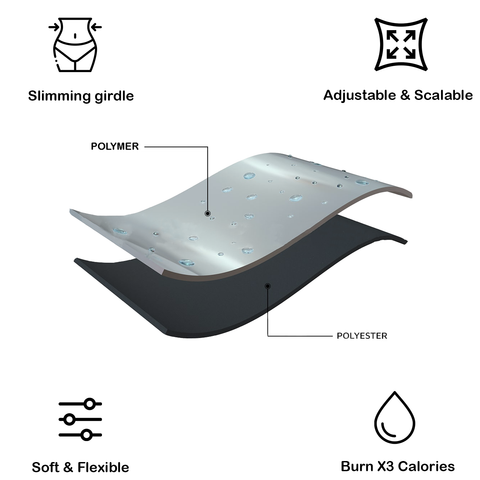 Benefits of the Sauna Effect
DelyFit™ sweatwear provides a true sauna effect recognized for its multiple scientifically proven benefits.

✓ Reduces water retention

✓ Improves blood circulation

✓ Eliminates toxins and purifies the body

✓ Reduces cellulite and stretch marks

✓ Helps to have soft and smooth skin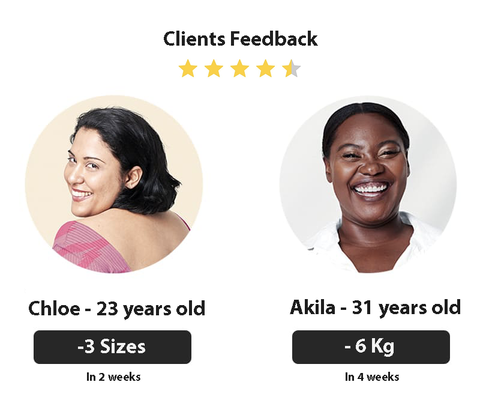 Try it and adopt it
The DelyFit™ Sweat Shorts have helped thousands of women regain real confidence, so why not you?
Get yours now, and finally get the body you've always wanted.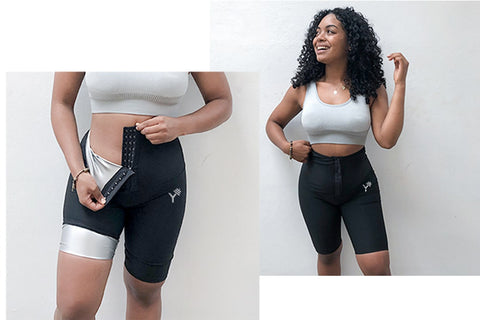 Why DelyFit™?
| | | |
| --- | --- | --- |
| | Typical Neoprene Garment | |
| Machine-washable | | |
| Accelerate perspiration | | |
| Heat trapping polymer fabric | | |
| Instantly fit and slim | | |
| Flexible & Comfortable | | |