THE MOST EFFECTIVE TACTICAL?JACKET YET

Stand still & defy any weather condition with ease!?
This?All-Weather Indestructible Military Grade Jacket?will protect you against all kinds of harm & weather!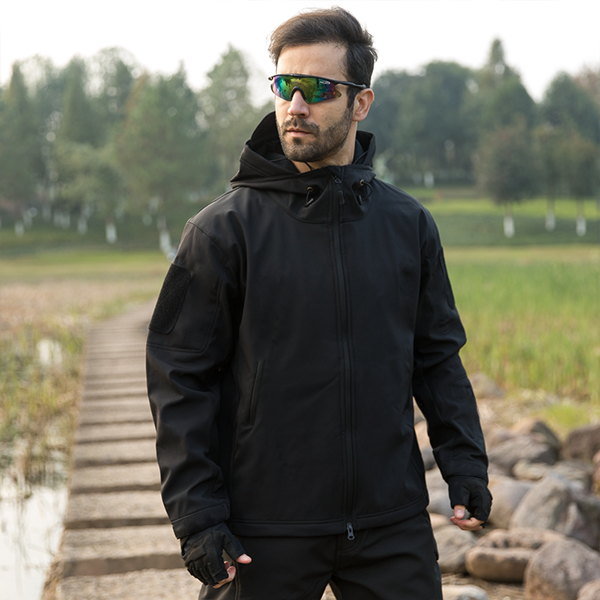 Especially made from MILITARY GRADE SOFT SHELL FABRIC!

Ultra Resistant?to cuts, burns, tears, heat, water or wind!
Designed to withstand inclement weather?for those who spend so much time outdoors.
Protects you from ANY cold or harsh environmental factor.
Keeps you sheltered from?heat, rain, wind or snow!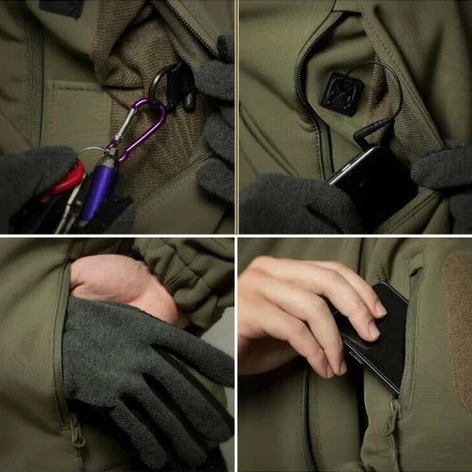 Offers a lot of pockets even for concealed carry!
There's enough room for ALL your stuff!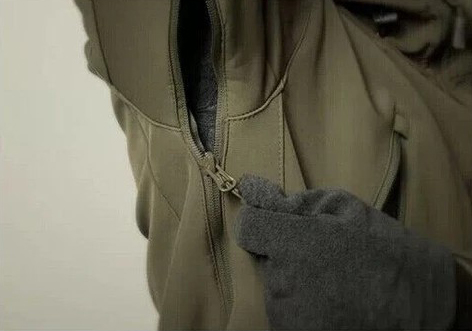 Comfortable, lightweight & well ventilated design!

Ventilated Armpit Design?won't get you sweaty or muggy!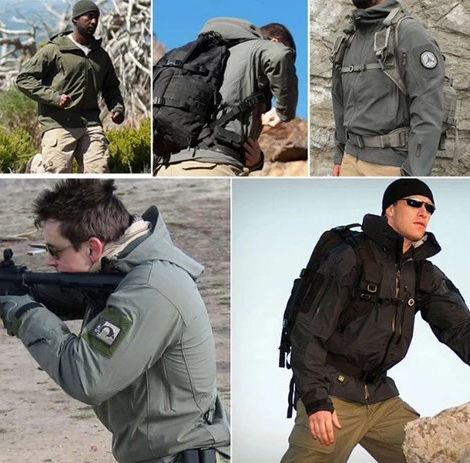 SUITABLE FOR ALL KINDS OF OUTDOOR ACTIVITIES!

Guaranteed ultimate in quality, functionality, and design!
Consider it a wardrobe staple!?It's one practical piece that serves its purpose when it comes to functionality, style, and aesthetics.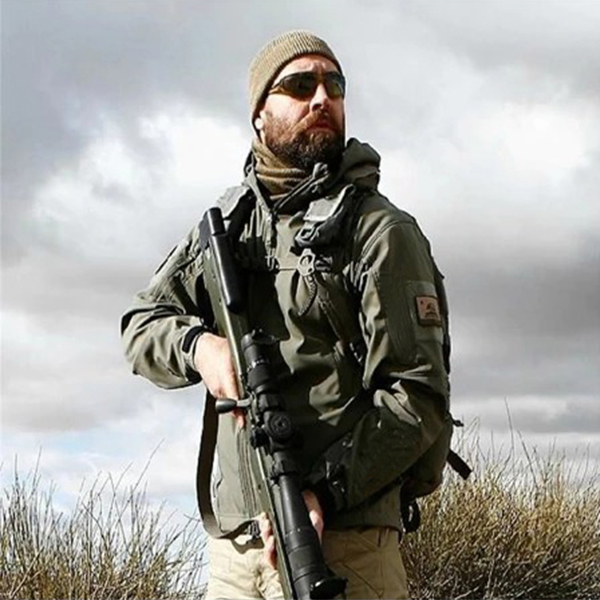 Wide variety of customization design!

You can even personalize it to your style!
This heavy-duty, windproof and waterproof Tactical jacket is the ideal jacket for outdoor sports!?Whether you are hunting, hiking, fishing or any type of outdoor activity... this jacket is your ideal jacket.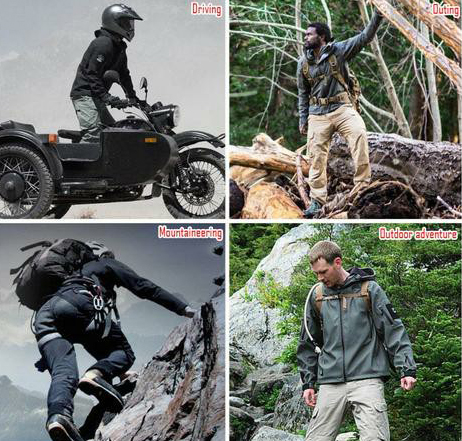 This Softshell Jacket has a zip pocket on the chest to help protect your valuables, such as your phone, dry and weather-proof.?The full zip collar protects your neck, seals, air outlets, and even stays upright during intense activity.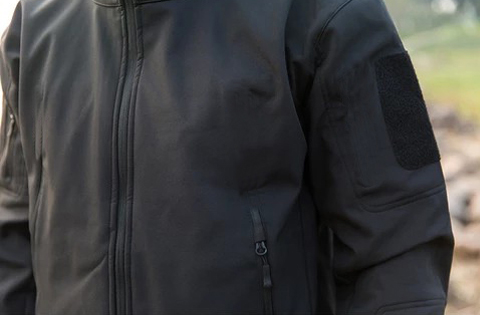 The soft shell offers a jacket with Velcro cuffs so you can adapt to changing conditions.???A Collins-adjusted waist drawstring helps prevent drafts or snow from entering the jacket from the bottom, keeping vital organs like warm kidneys.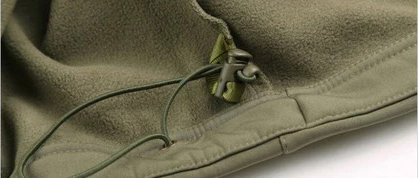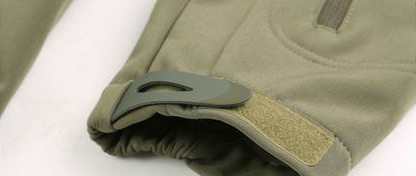 FEATURES��
Special nylon polyester outer layer and cotton with light lining.
Three-layer composite surface 100D4 spandex breathable, lightweight, windproof material.
Lower chain vent
Large waist double entry pocket
Roll up the hood with a hideable strap
Hidden-A-road hood
2 hidden pockets, hidden carrying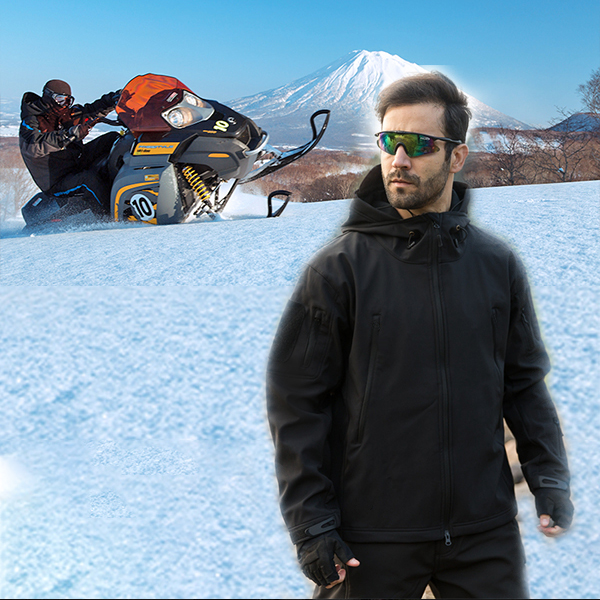 SIZE RECOMMENDATION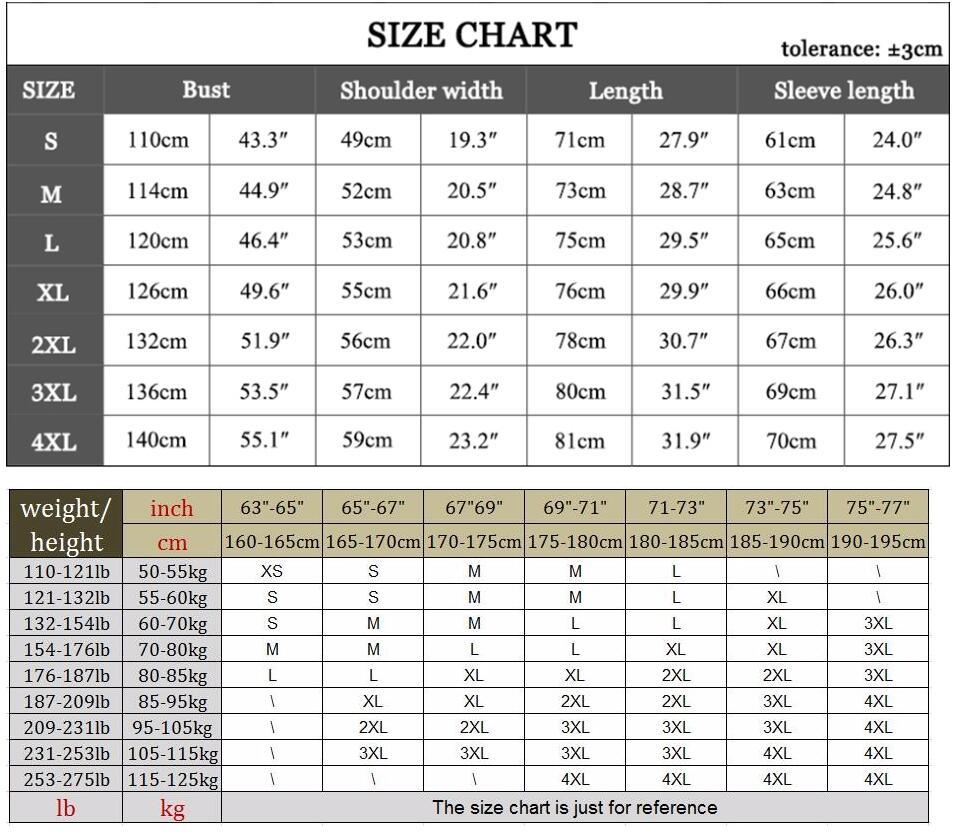 You might like
On sale!!If you need to match more clothes