Here's What Our Customers Have Said About Our Latest Product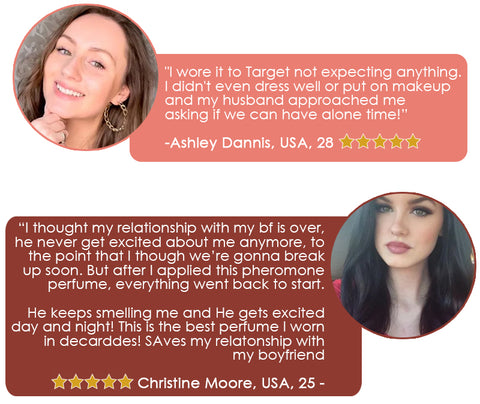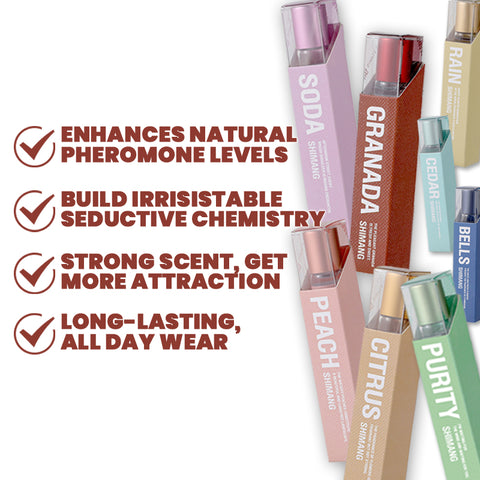 What are Pheromones?
Invisible chemicals emitted by humans — play an essential role in creating memories. By relieving stress, improving mood, and boosting confidence, they allow us to communicate instinctively while interacting with others.
How Pheromone Elevated Traditional Perfume
The formulation of the perfume makes it that when it touches your skin, it elevates and strengthens the scent and potency of your pheromones. Once the contact and connection are made between your pheromones and the perfume, you will emit a stronger positive odor. The molecular fusion of your pheromones and the perfume will help you attract, seduce, and arouse other people more effectively.
What is LUST Pheromone Perfume and How Does it Work?
We made the LUST Pheromone Perfume employing a formulation that's powerful sufficient to influence moods, feelings, and warmth. It fortifies the brain receptors of individuals with pheromones that send signals to light them up. It causes individuals to rapidly feel pulled in to you. Pheromones themselves do not have any perceivable fragrance and no one will know in case you're wearing them or not. All they'll feel a sudden fascination to you!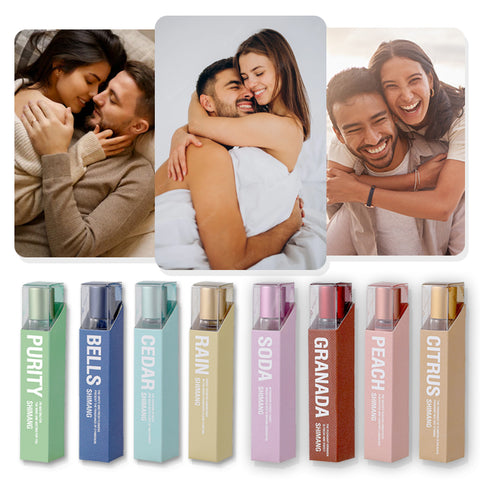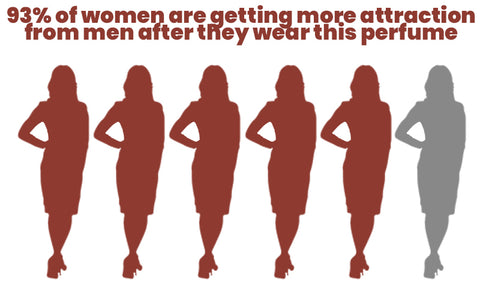 Here are more of our satisfied customers who love our
product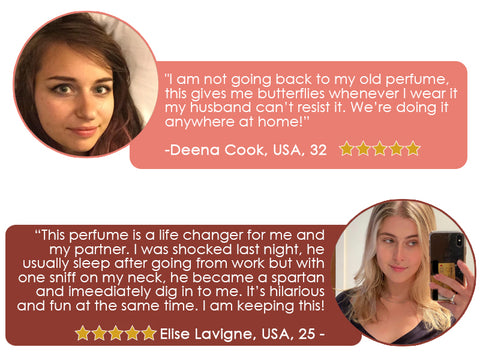 Specification
✔️ Material: Natural Essential Oil
✔️ Scents: Cedar Whisper, Aeolian Bells, Scented Rain, Purity Lady,Creamy Peach, Harvest Pomegranate, Soda Love, Citrus Basil
✔️ Size: 10 ml
Package Includes

✔️ 1 x Pheromone Seduction Perfume
NOTE
Due to the different monitor and light effect, the actual color of the item might be slightly different from the color showed in the pictures.