Struggling with Uncontrollable Grey Hair?
Introducing the Organic Hair Darkening Shampoo Bar - the perfect solution for uncontrollable grey hair and difficulty in coloring hair dark. Say goodbye to the hassle and worry of grey hair with our Hair Darkening, and achieve natural-looking dark hair with ease.
Say Goodbye To Harsh, Harmful Shampoo Formulas
and say hello to our Shampoo Bars. Your new gentle, plastic-free shampoo! By switching to shampoo bars, you can divert up to 15 plastic bottles every year!
Why Does Our Hair Turn Gray?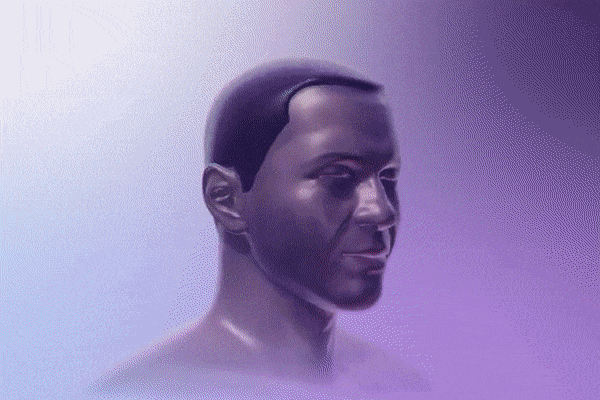 A perfect head of hair can turn gray due to many things:
• Aging
• Premature Graying
• Stress

Here's how it happens:

1. Pigment cells in your hair called melanocytes decrease production with age, resulting in color leaving your hair

2. Stress releases the chemical NE into the follicle which rapidly kills melanocytes, ending pigment production

Protecting melanocytes and stimulating them to rapidly increase your pigment production can overcome both bad genetics and extreme daily stress.
How We Can Serve You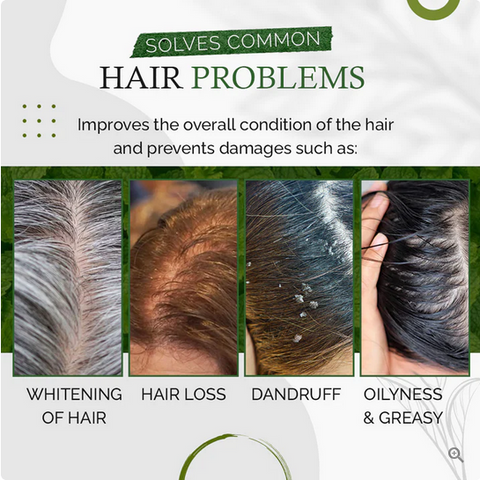 Effective Darkening Results - effective in achieving natural-looking dark hair, providing noticeable results in n o time.

Gentle and Nourishing Formula - enjoy gentle and nourishing hair care. It leaves your hair soft, clean, and free from harsh ingredients.

Natural-looking dark hair - achieve gentle and luscious lather
Organic formulation for hair health - Prevents hair loss
We have proven results, time and time again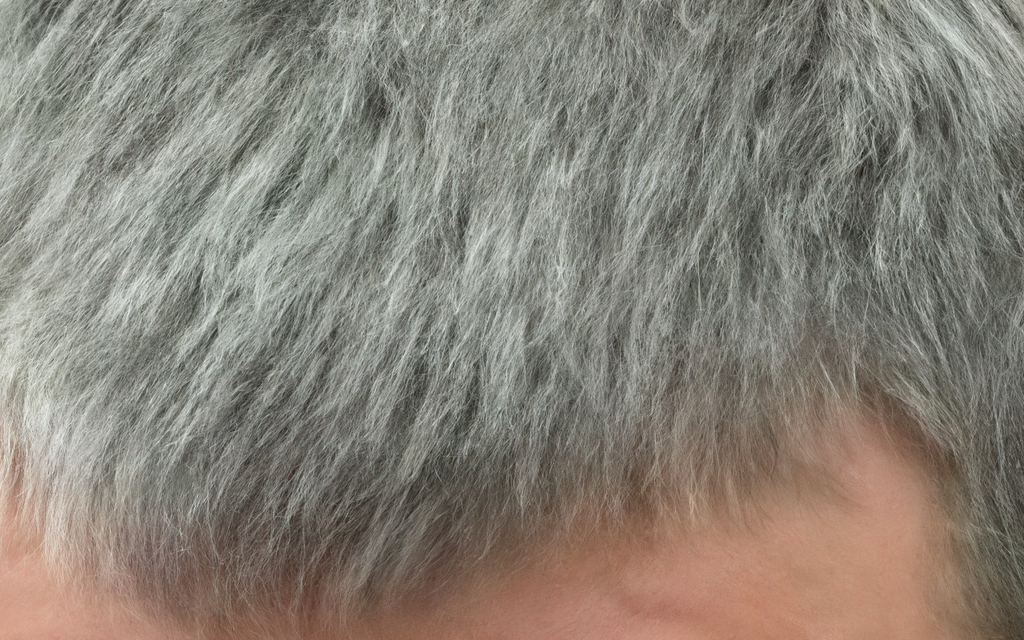 Week 1
Your scalp is healthier and hair is noticeably more vibrant as ingredients like Bamboo Charcoal remove toxins and impurities from follicles and pigmentation returns.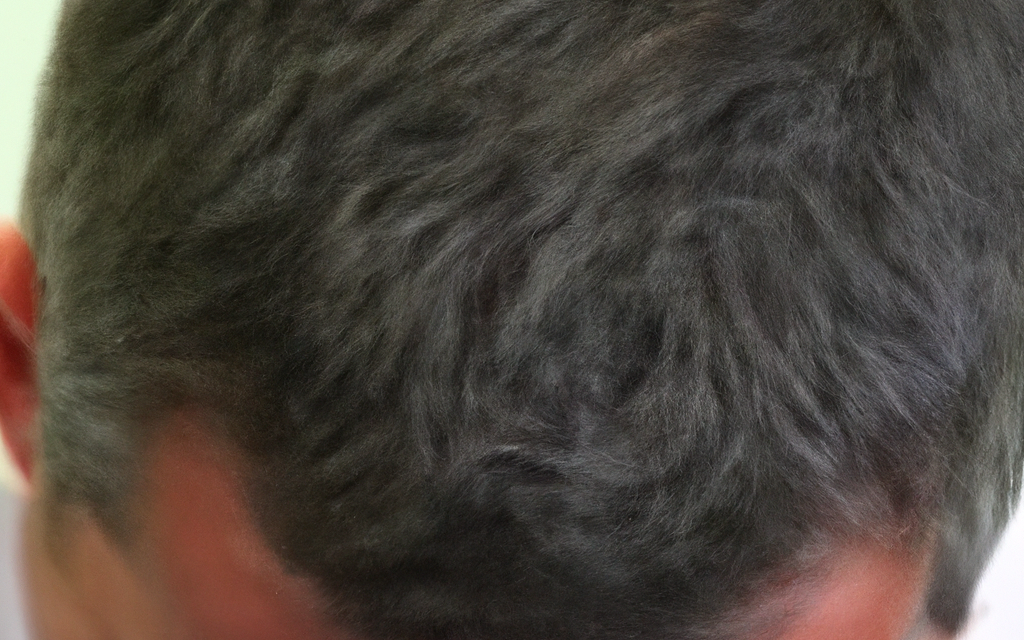 Week 3
Grey hairs continue to turn to their natural pigment as melanin production increases in cells.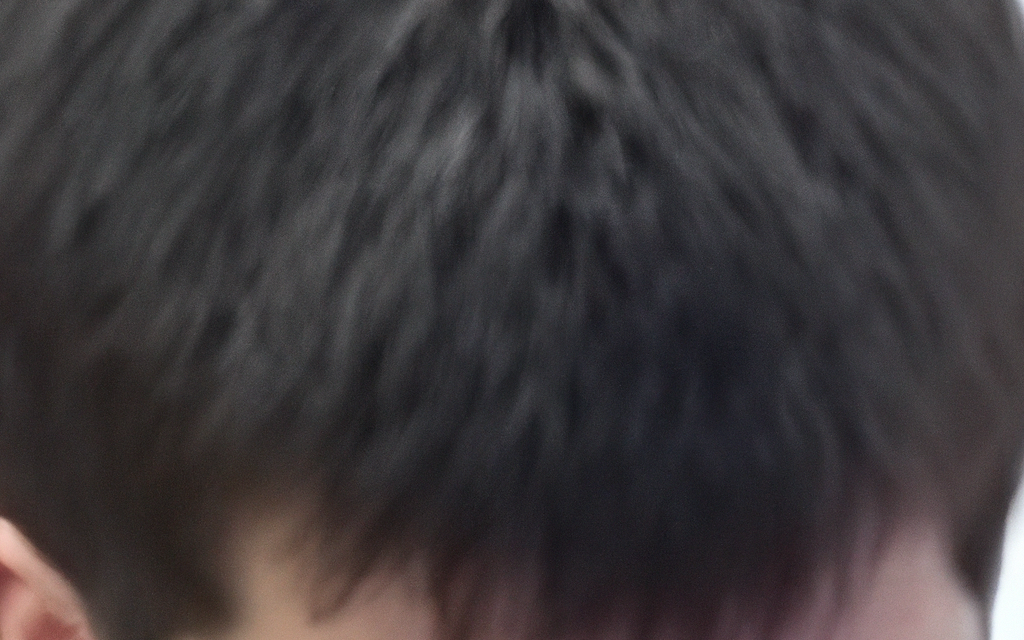 Week 4-6
Your hair is smoother, vibrant, and your full natural color as full pigment production is reached and creates long-lasting effects.
How To Use & Who Can Use?
Step 1: Soak Hair to Wet Thoroughly
Hop in the shower and wet your hair with warm water. Run your hands through your scalp or beard to make sure it is wet throughout.
Step 2: Create Lather
Run the shampoo bar in your hands to create a lather.
Step 3: Apply
Once the bar has created a foam in your hands, set it aside and massage the lather into your hair, all the way to your scalp (for head) or chin (for beard).
Step 4: Rinse
Rinse the foam out thoroughly and finish your hair routine as normal.
Our soap is formulated for men and women to see quick and long-lasting results specifically formulated for all hair types and textures
30 DAY SATISFACTION GUARANTEE
Before we offer products to you, the Avora team completes significant research and testing to make sure you will receive the best, most efficient products in hair care. We have safest, most effective products in the world and we back that up with a risk-free 30-day satisfaction guarantee! If your experience today, or any day, is less than perfect, please let us know and we will make it right.

Buying online can be a daunting task and we want to make sure that you know this is a 100% zero risk experience. If you do not like your purchase. no hard feelings, we will make it right! We have 24/7/365 customer ticket service. We will do our best to answer you within a few hours, no matter what's on your mind. Please allow up to 24 hours for us to respond - we might need to investigate.