Carve wood with speed & precision like a wood crafting pro with Wood Carving & Engraving Drill Bit Set!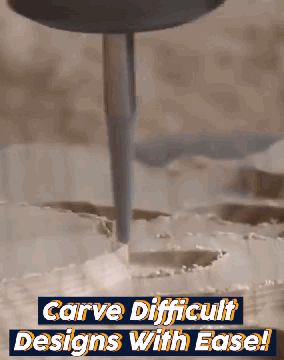 These drill bits are made of high speed steel with 3-edged blades for faster wood carving. Simply attach it into your drill and you're ready to carve in a breeze! Our drill bits provides optimal precision and detailing, resulting in a smooth, delicate finish. Let's create your own wood crafts and bring the masterpiece into life!
FEATURES:
Efficient Carving
Designed for faster wood removal. With ultra sharp shank, you can easily pare away woods much faster while leaving a smoother finish.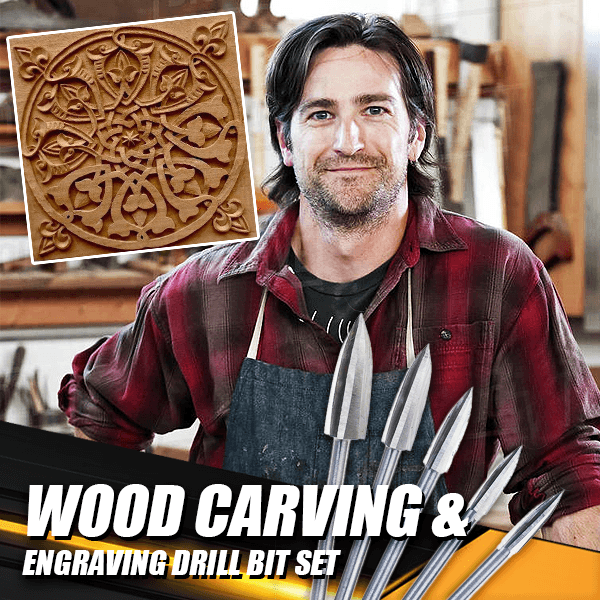 Optimal Precision & Detailing
Make wood carving a breeze without damaging the woods! Carve accurately with a smooth finish. No retouch is needed.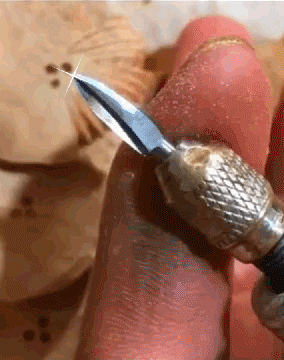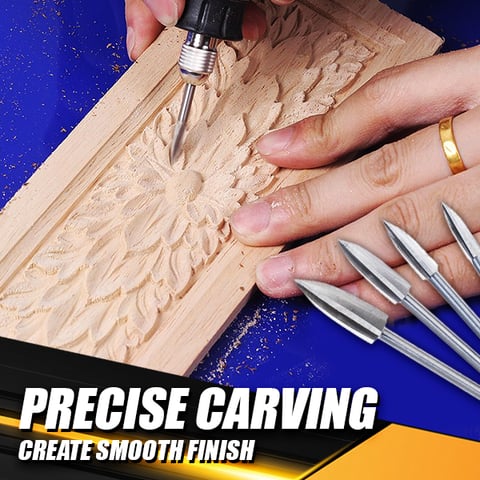 Easy to Apply
Simply install and remove it just like typical drill bits. No fuss, no sweat!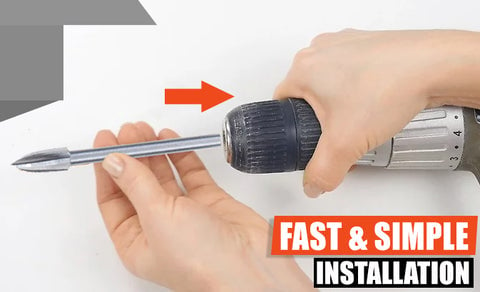 Ultra-durable carving bits with high resistance to corrosion and impact. They can withstand intense and heavy use. A great tool to consider for everyday and repeated use.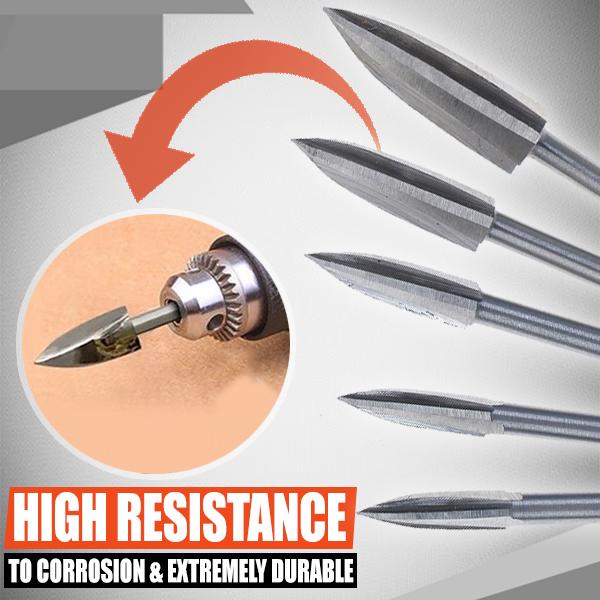 Widely Compatible
The universal shank fits most drilling tools and the bits are available in multiple bit sizes to fit your carving needs! It can be used for wood, acrylic, PVC & ABS plastic,ideal for engraving, sculpturing, carving, and other woodworking tasks.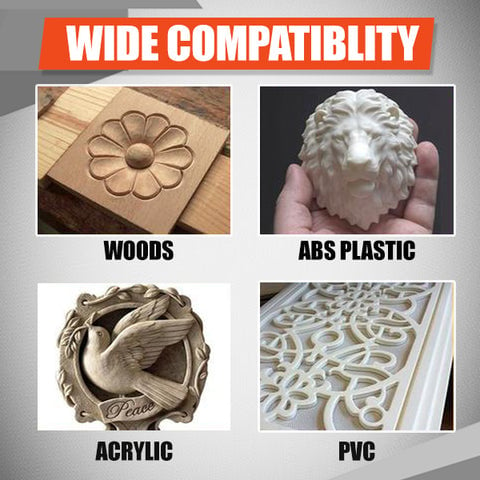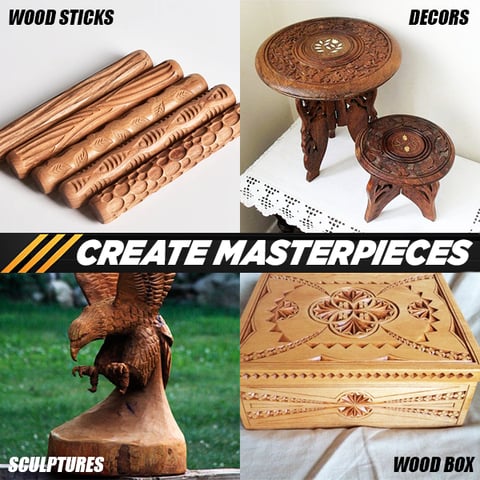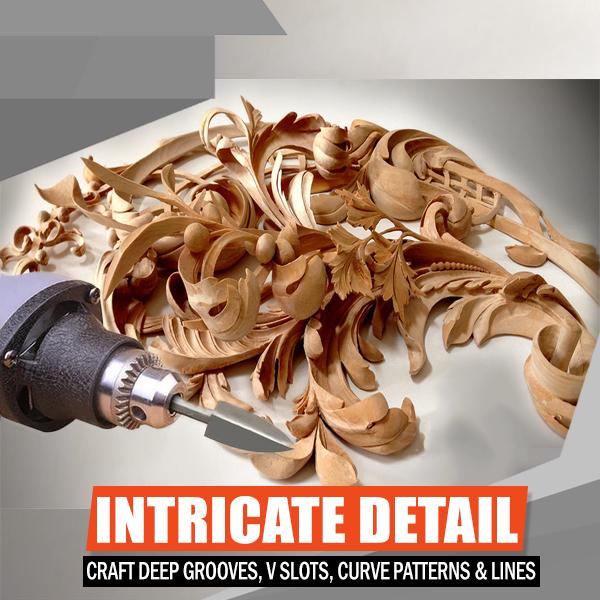 SPECIFICATIONS:
Material: High-Speed Steel
Shank Size: 3mm
Head Shaft Sizes: 3mm, 4mm, 5mm, 6mm, 8mm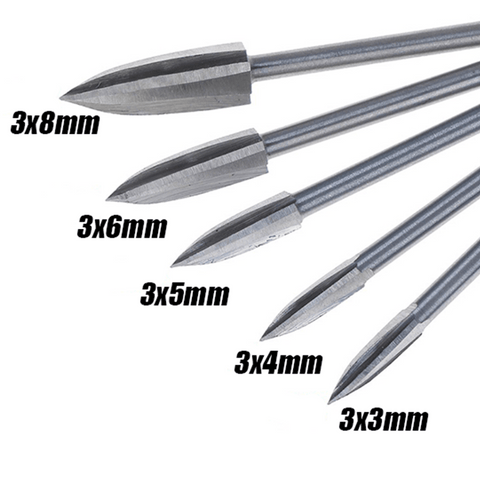 PACKAGE INCLUDES:
2/ 3/ 5 PCS x Wood Carving & Engraving Drill Bit